Embracing my kerinting (curly)
Love yourself... is an action you slowly pick up as your expectation changes...
Dear Jay,
This is a story of how I began to love myself a little bit more...
I have always had curls, and all the frizz that come with it. I have never know what to do with it. My hairdo will usually be ponytails or braids. There was also a point in life where I got a pixie-cut to not have to deal with the frizz and curls.  ALL hairdressers I've been to always recommend that I straightened my hair. Could it be cos straight hair is easier to manage, and all commercial shampoos and conditioners work well with straight hair? Plus all the shampoo commercial girls always have lush long straight locks, so I guess that's the standard?
Also, why am I the only one with such frizzy curls among my siblings?!
Lion's mane is what my hair has been described as.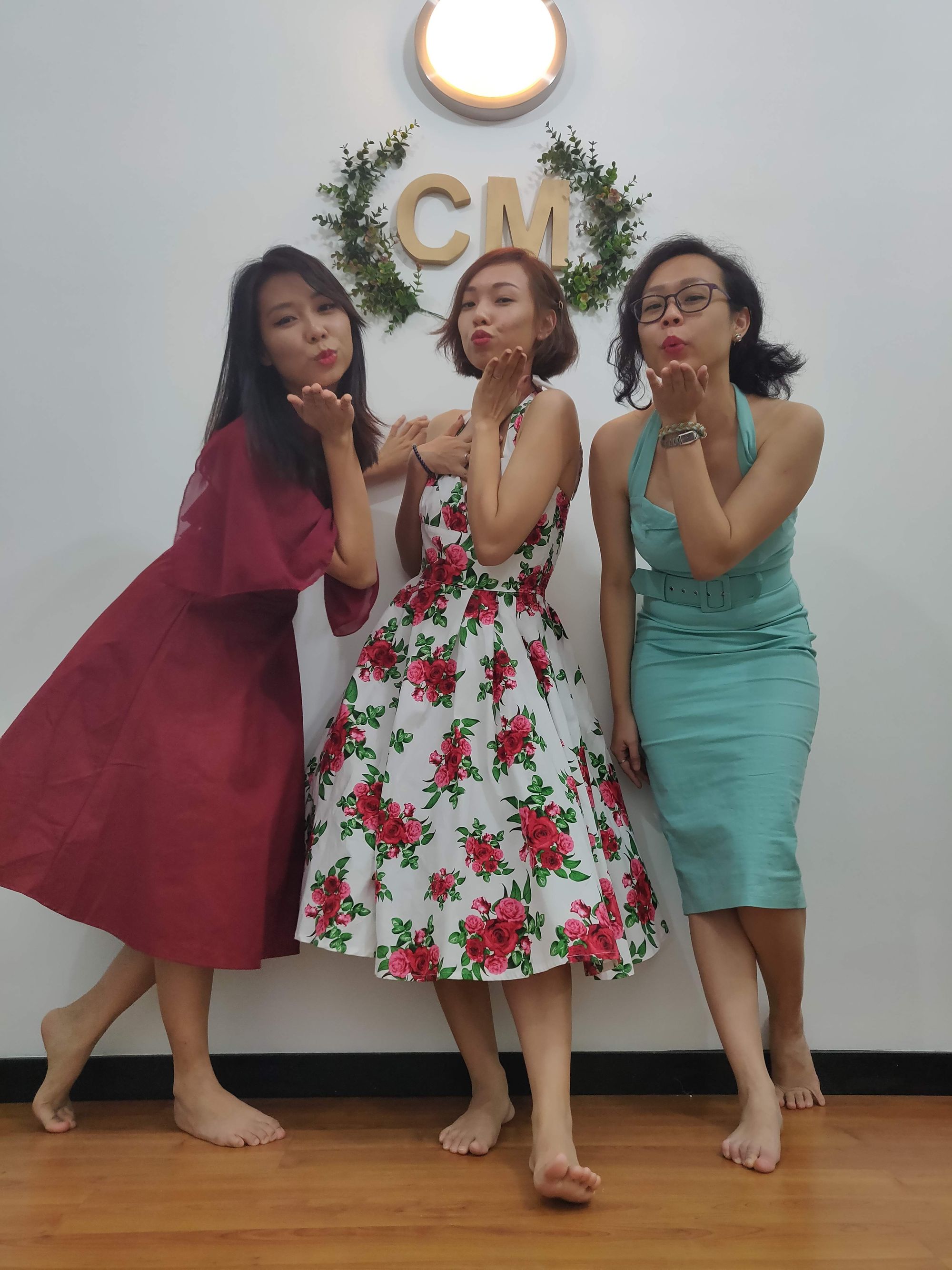 2017/18, the year I went to further my studies. With that, meeting friends who also have curly hair. And from them, I learned that there is such thing as a hair diffuser. Then on, that being the best appliance I had invested on myself.  However, I have yet known about CGM (curly girl method), so I was still using normal commercialised shampoos and conditioners. And yes, I also put on hair oils to make my hair shinier (or so I thought it would).
2018/19,  I have a curly girl colleague (shout out to you, Izzy) who recommended me curling cream she uses.  I didn't take to it that much yet, as I also had plenty of hair oils I was trying on my hair. Little did I know that oils may not be helpful in reducing my frizz or taming my hair.
2020, with the crazy lockdowns we had, I stumbled upon CGM.  So, as any CGM beginner, first thing is to be aware of is the ingredients in my shampoo and conditioner. Since most commercial hair products include non-CG-approved ingredients (e.g. sulfate, silicone), I swapped out all my hair products for new ones, including changing my shampoo, conditioner, stop using all my hair oils, serums what not.  Second is to add a CG-approved styling cream, the one my colleague recommended.  There's more to come, but I chose to start small.  Most curlies also advised to start small, observe and practise the different methods of washing and styling first.
I started with the basics: CG shampoo, conditioner, and a curling cream.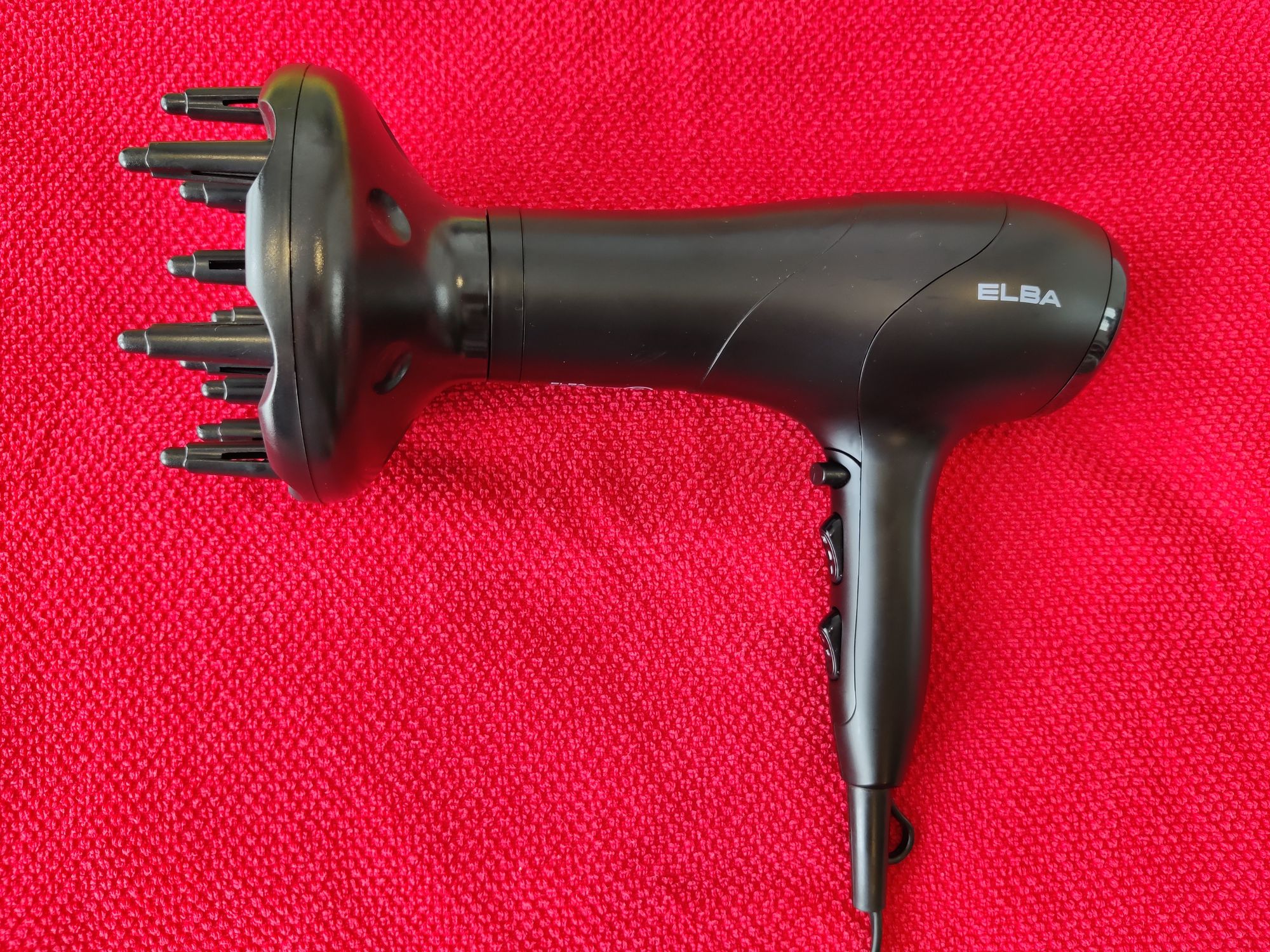 I'm learning to love my "mane" now, after 30 years!!
As I am going through this journey and learning to love my "mane", I am also still in the search for a hairdresser that can manage & encourage my natural hair. I have been to one recently (who has actually been the same hairdressers I've been going to for a few years now) and was able to request for them to not iron out my hair when they blow dry my hair. With that, the hairdresser actually offered to use curling cream on my hair instead. Wow, what a difference it makes, cos that day was the first time I walked out of the hair saloon with an enhanced version of my natural curls!! Look!!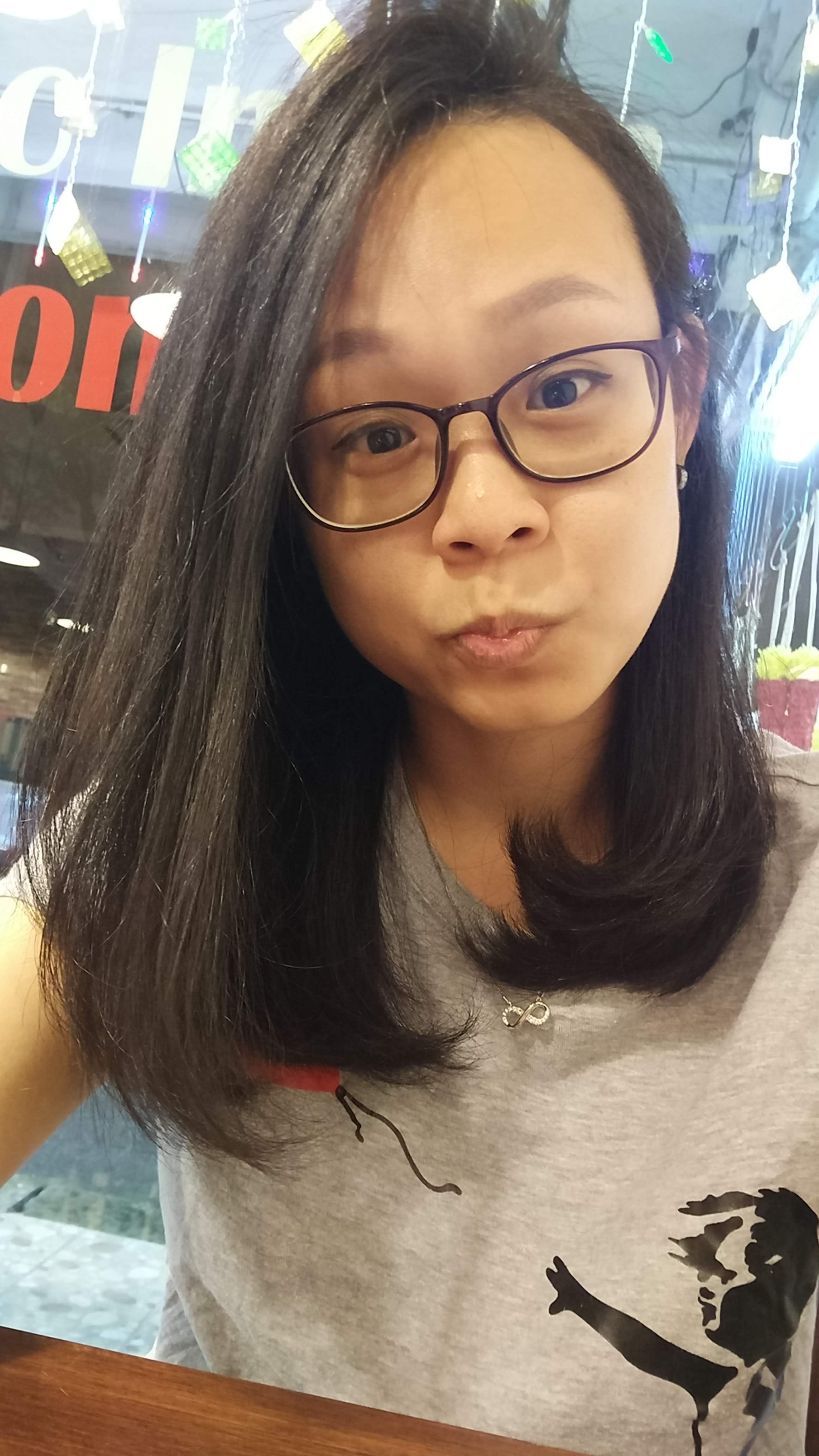 I have annoyed my fiancé and my family often at the start of my CGM, to comment on if my hair health has improved.  Now that it is more of a routine, I have left them alone more... hahaha. The only request I may ask from my fiancé is to take pic of the back of my hair.
I could have loved myself more long ago.
What a journey, to come to a realisation that I have disliked my crown of glory for 30 years.  To have missed out on all the years I could have be more confident of my own looks... sigh... If someone were to asked me what I'll tell my younger self, it will be discover CGM earlier. LOL.
Everyone out there should be reminded that there is no one standard of beauty. Whatever you read or listen to, may just be capitalism at play. But also, representation on mass media matters too, because "Self Made: Inspired by the Life of Madam C.J. Walker" was a series that influenced me to embrace my curls.  
So, for everything you read, watch, or listen, take time to reflect on its influence on you.  Then do what is kind to yourself.
This is a story of how I began to love myself a little bit more... and will continue to do so thereafter...