How to marry a foreigner in Malaysia [Part 1/3]
Kahwin Mat Salleh, macam susah je... Based on accounts of a handful of trusted people, their journeys have not been easy...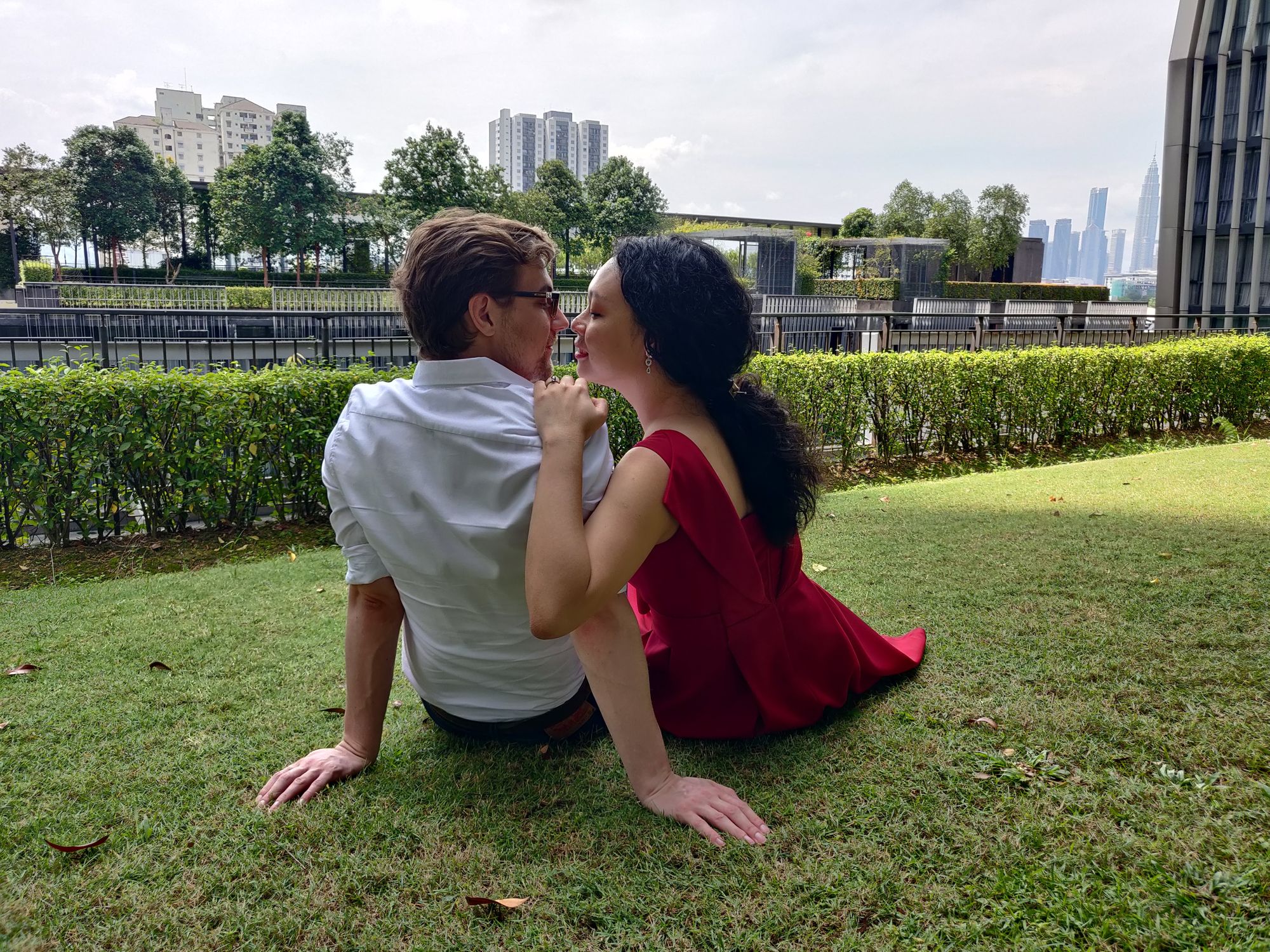 It has begun, the nightmare of civil processes to wade through in order to be able to legally sign each other's approval-to-cut-me-open-at-the-hospital-form.
For a bit more context, I'm Malaysian and he's a British.
This is our journey to be each other's legal guardian.
From what we heard, it is going to be like completing RPG quests, to get to the big boss, who's heart you once obtain, wins you the whole game.  But as any RPG quest, there will be side quests which you may or may not need to complete, which may or may not help the main quest.
Lo and behold~ the precious quest list that was provided to us early on the game.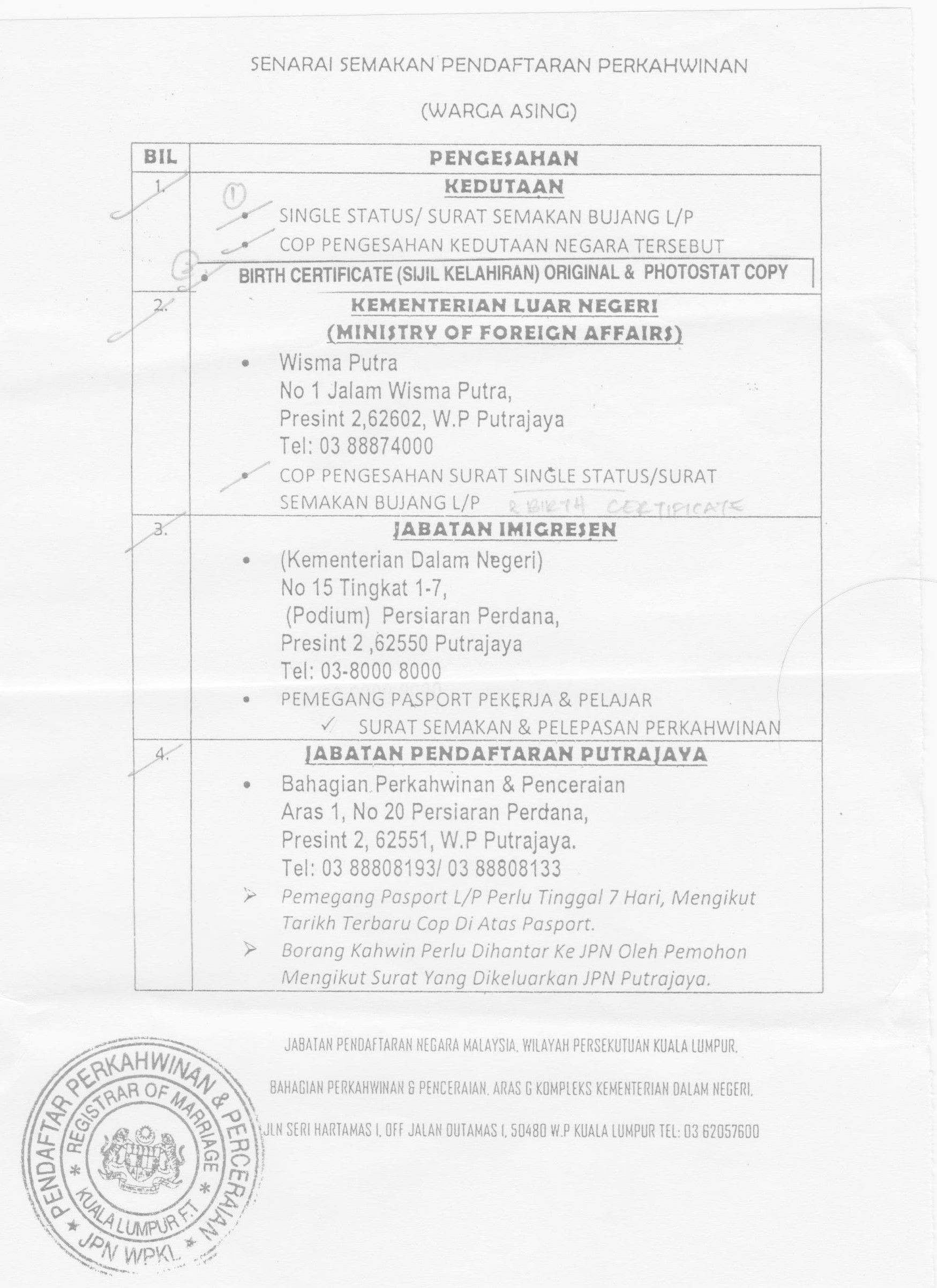 Is this going to be like an RPG quest? We will find out when we start completing them.
We were told we need 3 items before we are able to obtain the marriage application form from the registrar office headquarters of the country. We need
His embassy: to validate his birth certificate and his bachelorhood (which they apparently don't do - they have a template letter stating that).
The Ministry of Foreign Affairs (to double validate his bachelorhood status and birth certificate).
The immigration department (to verify and provide permission to wed).
Once we have all 3 items, we are to proceed to the Putrajaya registrar office to obtain a marriage "permit" (item 4) declaring which branch office we need to go to for our marriage application form.
Once we have applied to be married, we should be able to sign the papers within 6 months from the date stated in item 4.
That's the journey told to us.
Will see if this journey is as described by our guide at the beginning of our RPG quest and if the quest list is as is, or if there are side quests indicated by glowing cats next to an old oak tree in this arduous journey of ours.
Wish us luck & lots of patience!