Quest for a Spouse Visa in Malaysia
Brit trying to apply for a Malaysian spouse visa. Follow our journey here.
Prerequisite: You must have been married for at least 6 months (cooling period, they call it)
In this post, we will share the list of forms and documents that were required by the immigration and how much time we needed to work through it. In hope this will help anyone intending to go through this to backwards plan your effort towards a smoother spouse visa application.
Warning (based on our own experience): The checklist may be updated by immigration at any point in time.  
My spouse obtained a checklist from the immigration department in April 2023 and began compiling all necessary documents.  Our appointment at the immigration was scheduled for June 2023.  To our "horror", the officer at the counter brought out a new checklist for us that has 2 additional items! Check them out below to compare the differences yourself.
There are 20 items/documents requested
Horror stories aside, here is the spouse visa application checklist from the immigration department in June 2023.  We believe the main intentions are to verify your marital status, residency, financial stability, and personality (sort of) to ensure you are able to continue residing in the country under secure circumstances with no risk to anyone, especially not the immigration department. LOL
IMM 55 form (1 copy)
IMM 12 form (2 copies + 4 passport photos)
IMM 38 form (2 copies)
NRIC of Malaysian spouse (bring the original + 1 copy certified by JPN)
Marriage cert from overseas (if applicable) (original + 1 copy)
Malaysian marriage cert (original + 1 copy certified by JPN)
Marriage cert and divorce papers from previous marriage(s) (if applicable), certified by relevant offices (original + 1 copy)
Malaysian passport (copies of all stamped/written pages)
Applicant spouse passport (copies of all stamped/written pages)
4R wedding photo(s) (front facing of the 2 of you)
Security bond RM10 stamp duty from LHDN and 1 copy of witness's NRIC certified by JPN
Declaration letter of oath of marriage, stamped by Commissioner of Oath, with attached passport photos of both of you)
Additional information form
Latest utility bill-electric, water, or assessment tax (original + 1 copy)
(If renting) Rental contract RM10 stamp duty from LHDN + 1 copy of landlord's NRIC OR (if owner of property) SnP or grant or strata title (original + 1 copy)
Photo of your residence - your front door (showing unit number, level, lot, etc), living room and room, front of your house, your building, signage of your residential building and road it is on, for verification purposes (all coloured photos)
Verification letter of employment for Malaysian spouse (original)
Latest 3 months of Malaysian spouse pay slips with a minimum salary of RM2000 OR (for business owner) latest business registration mydata SSM copy + Letter of Oath for proof of income
Latest 3 months bank statement to verify item 18 (certified by the bank)
Letter of oath elaborating reasons if applicant travel pass expired or late application of visa.
I attached forms for item 1, 2, 3, 11, 12 here for your convenience.
Item 13 was obtained from the immigration office.
Note: These forms are valid as of July 2023.
Book immigration appointment 2 months ahead of time
Before going to the immigration department to submit your form, ensure that you have already gotten your appointment date via the online link. You are advised to book it way earlier than you think you need, as there may be a 2~3 months queue to the next available date. Observe the date of application versus the date of appointment to know the range of time we worked with in the appointment slip below.
Reminder: Appointment for immigration can be made online via the immigration website at https://sto.imi.gov.my/STO/home.php
Be prepared to use up half a day's leave for your application submission
Once you get to the immigration officer, get your number. Our wait was about 2hrs hours till our number got called. This was us going at 10am.  (We headed over and start queuing at 7.30am for the second submission and our wait was about 1hr. Go figure)
Both applicant and spouse will have to be present at the counter for application documents submission.
Once you get to the counter, an officer will request for all your forms and documents and checks them one by one. If all goes well, it says in the checklist that it may take 25 days to approve.  We were told by the officer that it may take up to 2 months to approve it, depending on the availability of the Director of Immigration Dept.
Fun fact! Our forms and documents was about 1.8cm thick.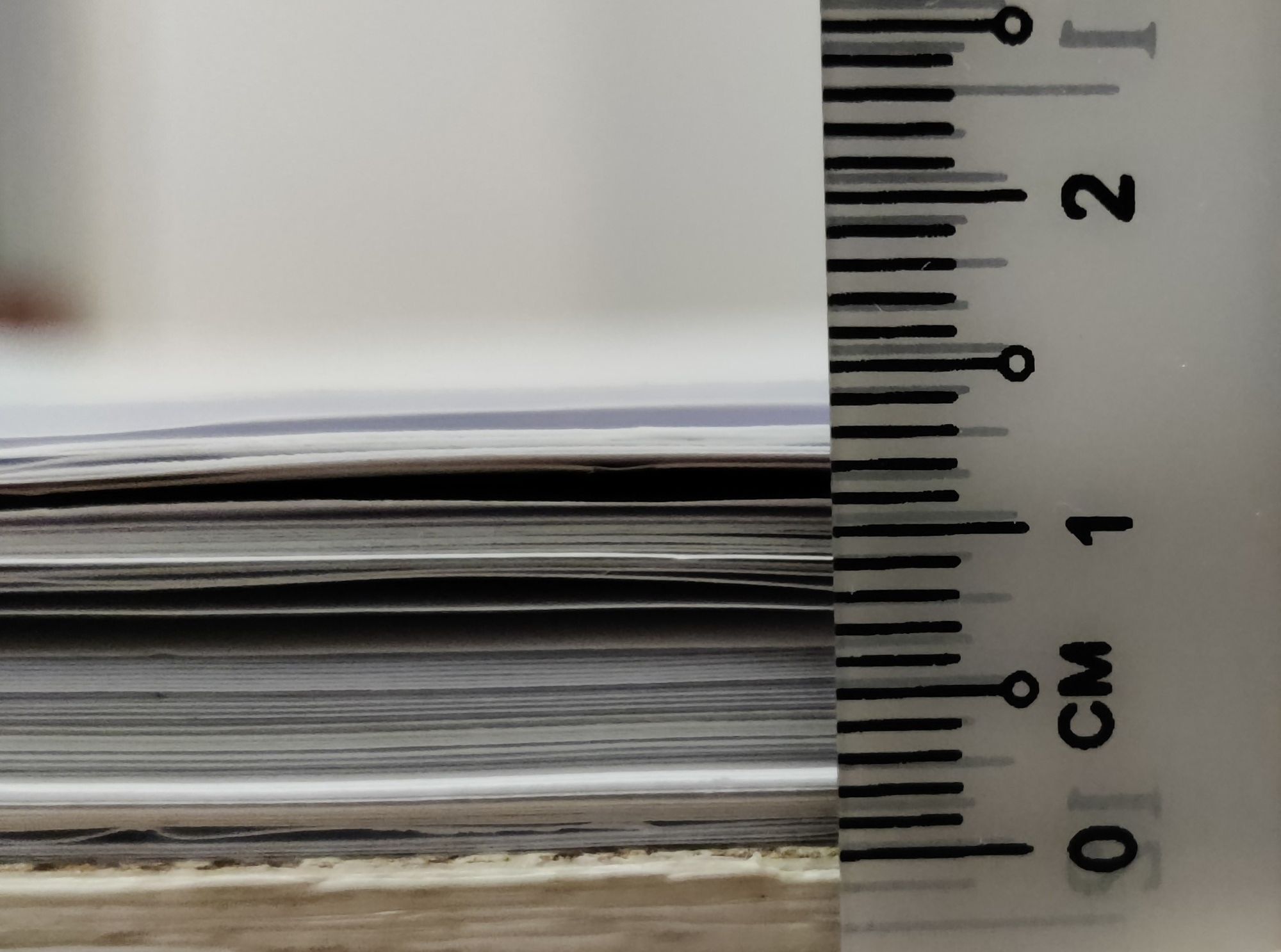 Follow up on successful application is via hotline or over-the-counter
Once all your documents are checked and verified good to go at the counter, you will receive a form stating you are in the application queue.  
At the time this article was published, we are officially in the queue! Whether it is a successful or failed application, we will know in hopefully two months.
All the best!
We truly hope that this article will help you in your application process. We also hope the Malaysian immigration department can make all these SOPs and documents visible and accessible to the masses to ease not just us, but themselves. Frustrations and anger are mostly triggered due to uncertainty and lack of information. Managing expectations through transparent information on SOPS enables accountability on the immigration dept and also visibility and awareness on the applicants end, easing all parties (including bosses who have to deal with us taking time off work for this)