One union multiple receptions
Keeping it small & intimate, cos we appreciate all of your presence in our lives.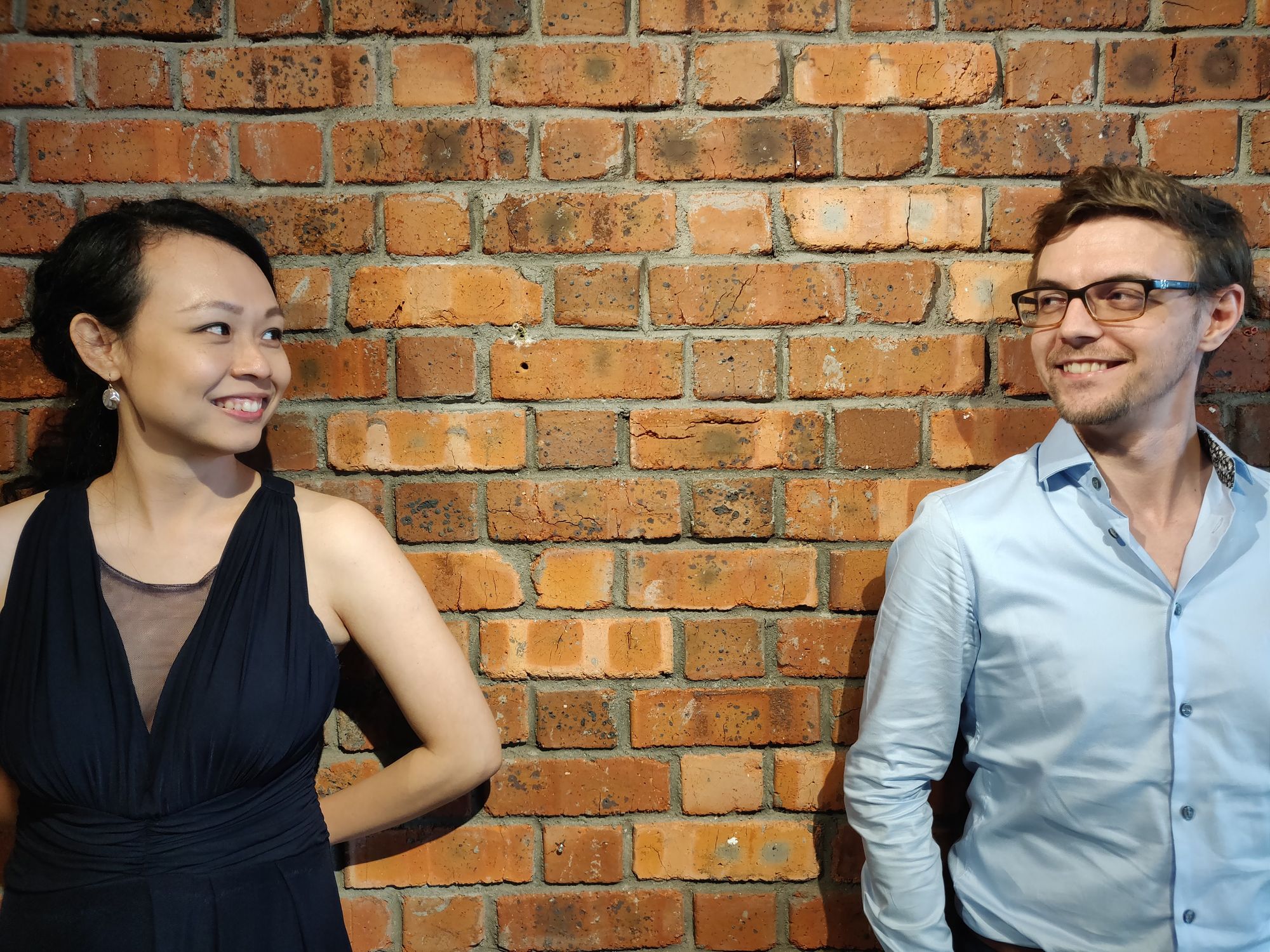 To keep our reception/celebration small-er (as in not the usual 200 guests banquet), we are dividing our celebration by guest-type.  This means multiple events with different groups of people.  
Read through to find out more and how we did it.
First and most importantly, we have roughly planned out how we'd like to celebrate our union with our respective families.  For my side of the family, we will be having it at my hometown family house in Terengganu.  For his side of the family, we found a beautiful restaurant in his hometown. It's just arranging the details now (catering menu, invites, photographer for each event, make-up and hairdo, photo backdrop, music to play, etc). These two events will be mainly attended by our respective families.
Then, what's left are the celebrations with our friends (mainly my friends, LOL).  To stick to my intention to personally interact with friends we're sharing this moment with (and to make sure I'm always available to be in pictures), I am distributing our time across a few more smaller parties.  My to-be-husband will have to want to tag along. Hehe...
We both work at the same company.  Therefore, we wanted to include as many colleagues as possible in our celebration, as they have seen (I meant teased) us through our relationship. That means preparing a celebration for up to 70 people or so. That's planning for another "family-like" reception! We expect guests to come and go across half a day (evening til late), and should be able to personally greet them and chillax with them.  But not to worry (reassuring ourselves), with a little more scouting around, there are actually plenty of spaces (houses with lawns/porch or event spaces) that can cater to our plans.  
By the way, do have a budget and a hard limit/cut off for each event you are planning, and if possible the main details you care about for your event (e.g. space, food, drinks, decor, dresses, etc), as that helps anchor you and narrow down your choices for each event and its details.
For friends I have gained across the years, I plan to reach out to them personally and do a small gathering casually, as long as we get to hang out together.
Seems tedious? Why don't we just elope? Why not just stick to the family events and be done with it?
Our friends' presence means something to us, and it'll be sweet to introduce and include each other in our circles of friends. Also, it will help more friends identify the biggest suspect in a crime against me (if anything happens...). BWAHAHAHAHA!! Safety in numbers, yallz!!