Wildflowers, KL.
Dining at Wildflowers, KL.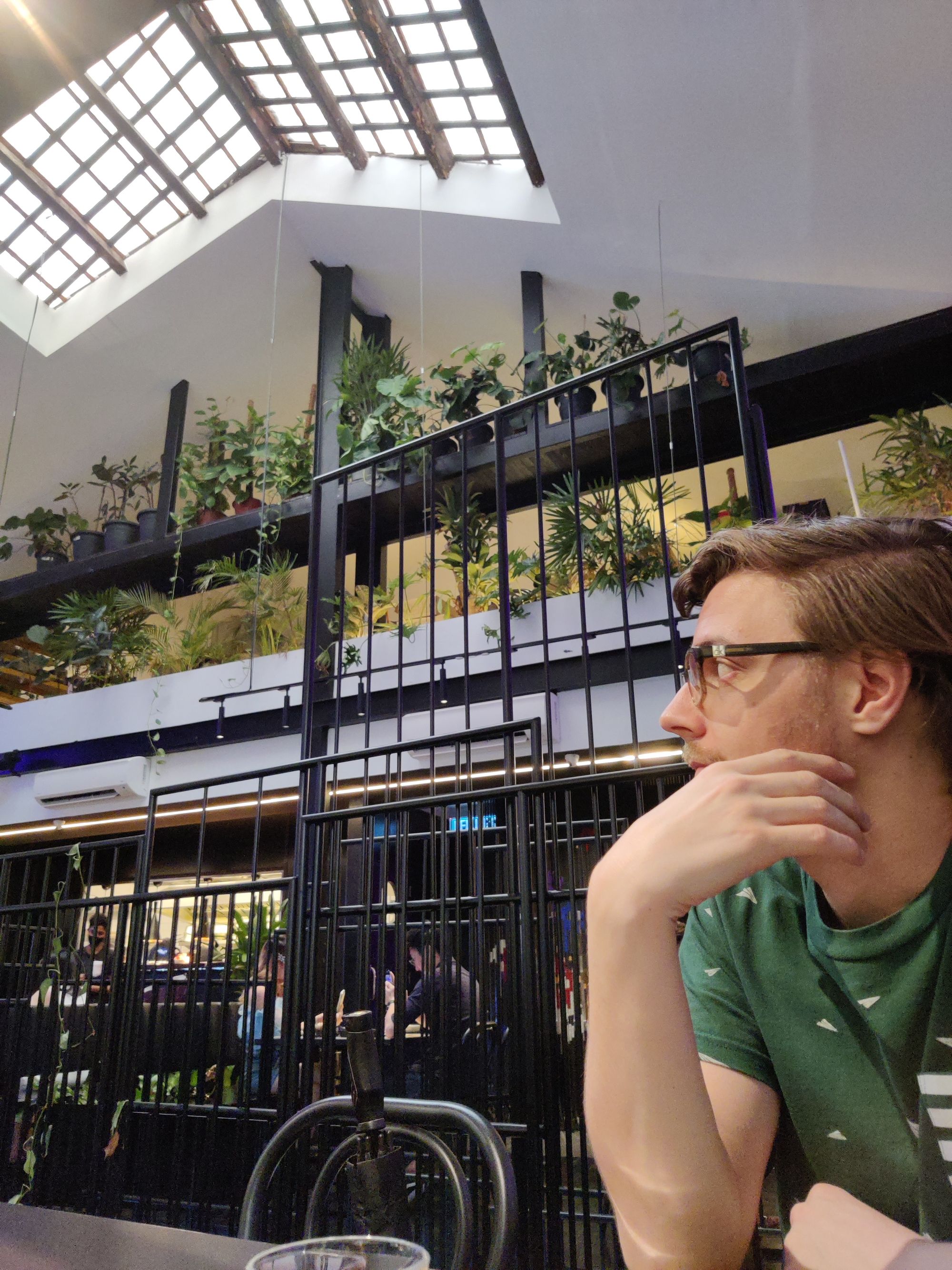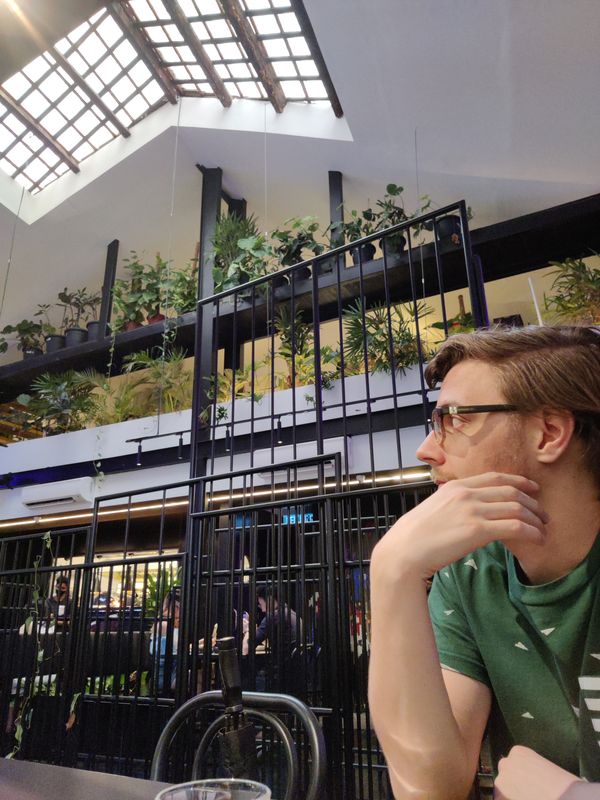 It is one of those days, when the lockdown has been lifted, and dining in are allowed again, and you don't know when the next lockdown could be announced, so you quickly book a table for two for a dinner out soon.  You are hoping after months of staying at home, you can finally feel slightly pampered by being served dishes cooked by someone else other than you (and your limited recipes), and knowing you don't need to do the dishes or clean the kitchen after makan.
Their online booking was quick and simple to complete, and I received a call to confirm my reservation a day after as well. There is an upstairs and a downstairs dining area you can choose from, with a minimum spending set for lunch or dinner, depending on which timing you prefer (and your budget too).
Once you arrived, the usual pandemic SOP applies and I guess just good hygiene practices by asking you to sanitise your hands before telling you your table number and point to where you should walk to.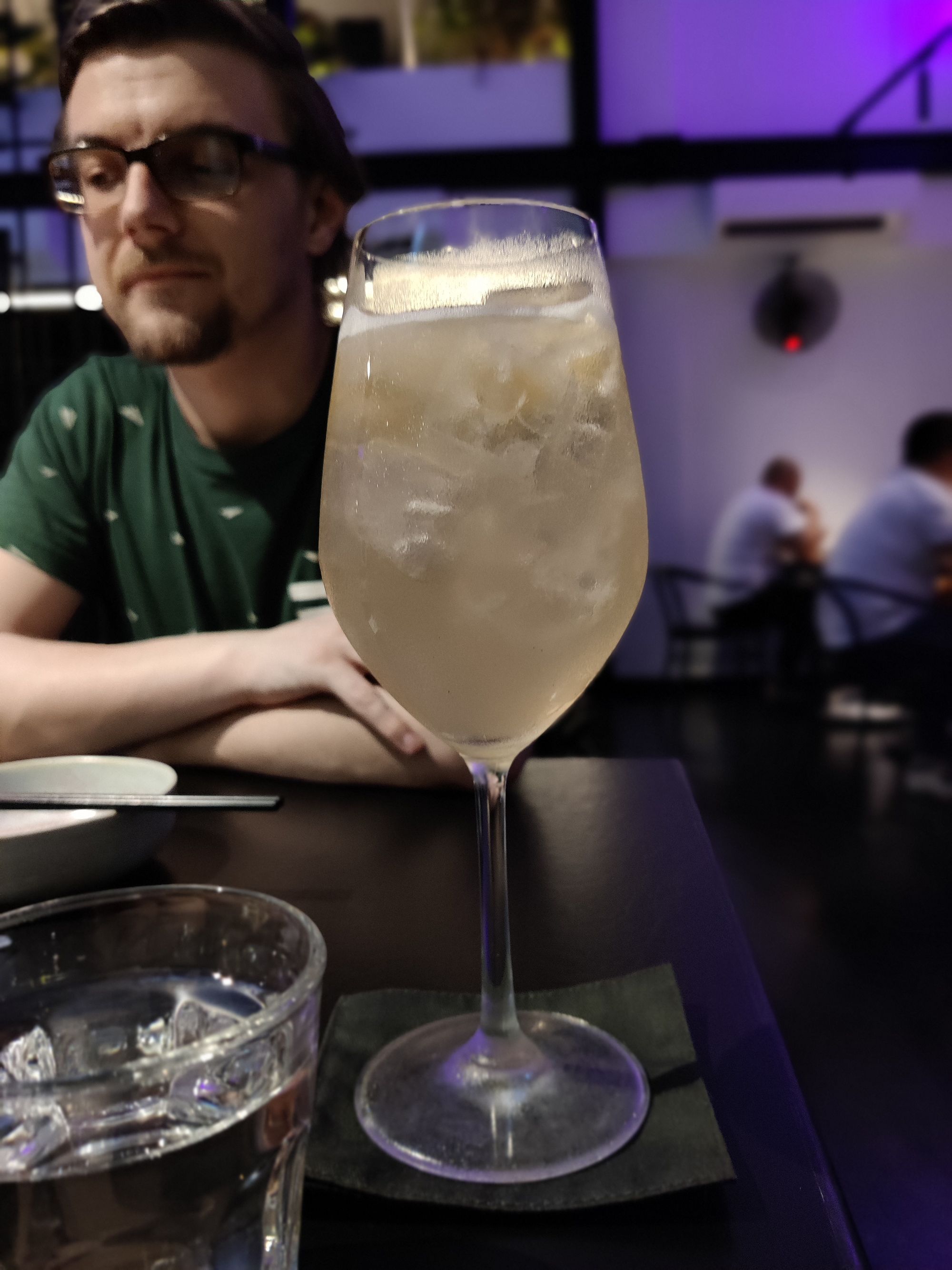 Dishes were good, ambience wonderful. For special occasions, this place is worth a try.